Team Augmentation Services
Power the aptitude of our dedicated development teams in app development to meet your crucial business goals.
Our Services
What We Offer
Gsoft offers you tailor-made software development services to fit any size of business. Whether you are a startup, medium-sized business, or large enterprise, Gsoft has the perfect solutions to fulfil your project requirements. Our professional team of developers will work with you every step of the way to create a perfectly fitted IT strategy to meet your business needs. Our comprehensive technology roadmaps will help you navigate all of the technical challenges quickly and efficiently.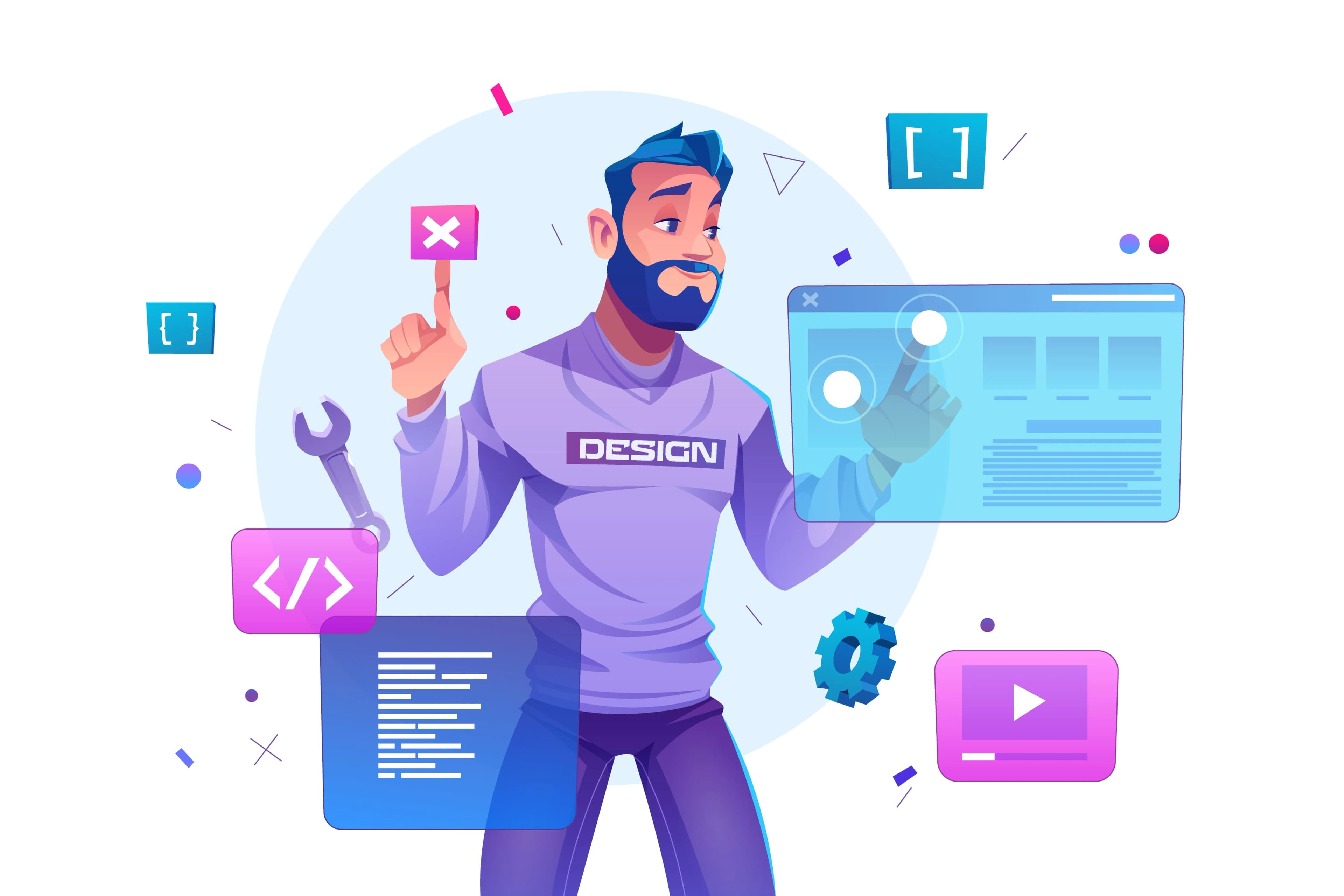 Our Services
TAKE YOUR BUSINESS TO THE NEXT LEVEL WITH GSOFT!
At Global Software Consulting, we understand the importance of staying ahead of the curve in an ever-evolving world. We provide professional services for website development and mobile app development to enterprises and companies. Our experienced consultants have extensive knowledge in software architecture, design, development, testing, deployment and optimization – allowing us to develop powerful websites and mobile applications for enterprises and companies of all sizes. We stand behind our services 100%, ensuring exceptional results every time with complete satisfaction guaranteed!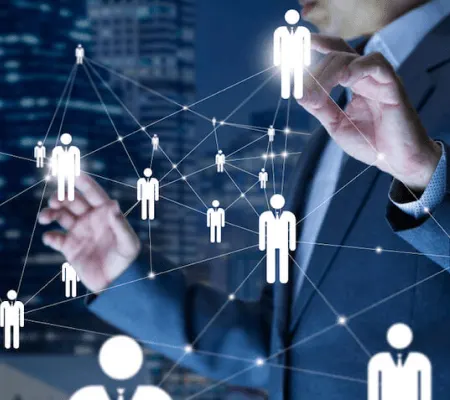 Grow your team and expand your software capabilities
Our developers will work closely with your in-house IT staff to ensure that all tasks are performed efficiently and accurately and that your project goals are met. Reach us to learn more about how we can help you take your business to the next level! If you're looking for a reliable and experienced IT outsourcing partner, you can't go wrong with Team Extension.
✓
Large Development Centres in USA, UK, and AU
✓
Save time and money by getting a team of developers to work on your project
✓
Quick turnaround times - we can have developers working on your project within days
✓
Experienced team that will seamlessly integrate into your existing project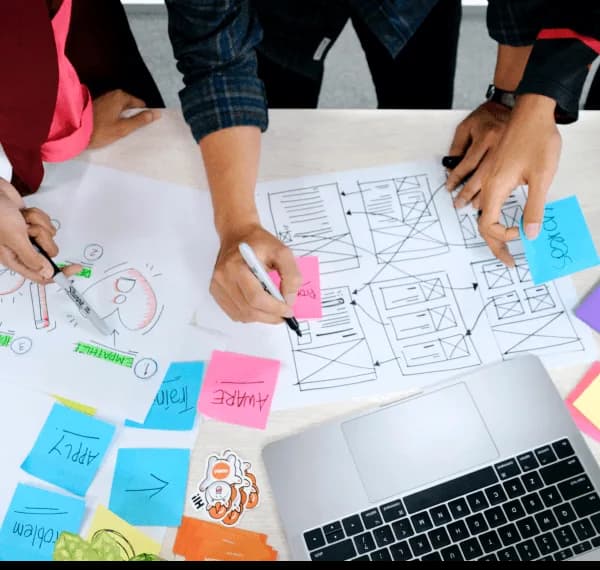 Team Extension
Level up your software development teams that need assistance in augmenting their skillset. We offer dedicated experts who can help with one-of-a-kind needs of your project, using the latest technologies. Whether you need help with coding, scrum mastership, business analysis, or QA testing, we have the resources to get the job done.
✓
Team Extension is an effective way to get specific roles filled and skill gaps closed quickly.
✓
Development expenses can be reduced by up to 40% with Team Extension.
✓
By outsourcing development, you can speed up your product time to market by up to 40%.
✓
With Team Extension, you can keep solution development ownership and achieve your team's maximum productivity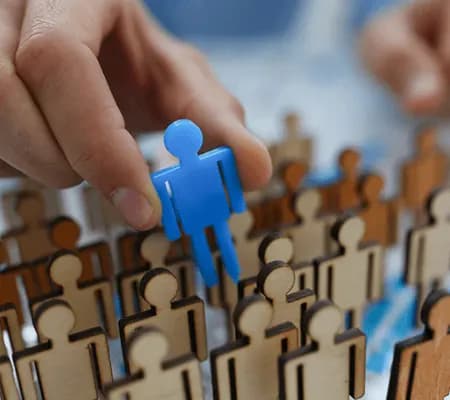 Dedicated Team
A dedicated team service provides a wide-ranging, end-to-end solution for a particular need or requirement. The team is composed of experts in different areas, who work independently of the client's organization to deliver a solution that meets the client's specific needs. The team typically uses the latest technologies to provide the best possible solution.
✓
A dedicated team provides the client with full control over the team's members, skills, and tools.
✓
The ability to switch to a dedicated team or fixed scope model allows for maximum flexibility to meet the client's needs.
✓
A Quick, specific domain and technology proficiency acquisition allows for fast team scaling and system orientation with the client.
✓
The team is tailored to match the client's exact needs and follows their development practices, methodologies, and culture.
Off-shore Development Team
An Off-shore Development team can help you accelerate innovation by leveraging their pool of highly talented engineers, data scientists, and business analysts. By collaborating seamlessly with your team, they can help you bring fresh solutions to life. Whether you need help scaling up your operation or simply want access to the latest technologies, an Off-shore Development team can be a valuable asset.
✓
The Outsourced Development team allow you to focus on your core business goals and objectives while we take care of the technology needs.
✓
Our team in Bangalore will use the same tools as your team at home, ensuring total alignment with HQ.
✓
We can help you rapidly scale your ODT to achieve your tactical goals.
✓
Our dedicated team of devs have experience in a variety of technologies, including IoT, Java, React Native, Getsby, Next and many more.
Work Flow
Our Working Process

Discover & Planning:
Get your project requirements planned out so you can hit the ground running.

Estimate
Our team of business analysts, software architects, and developers will get together to define your product or project and estimate the effort required.

Development & Testing
Bring your design ideas to life with our build team - we'll make sure it works flawlessly.

Deployment
Get your product ready for takeoff, Your product has been through rigorous testing and is now ready for deployment!
Our Core Values
Why Choose Us?
Scrum
We optimise your process and make sure that it's transparent to you. We do this through excellent communication, efficiency in all areas of production/workflow plus transparency.

Accuracy & Devotion
We solve technical puzzles, look for the most suitable technological implementation and never compromise quality. That's how we work!

Customer Service
We are always available for any questions or concerns you may have about your business. Your satisfaction is our top priority!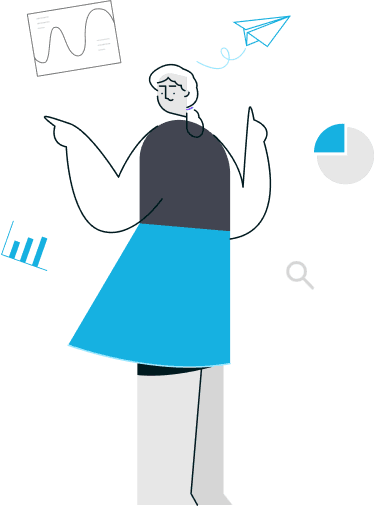 Reliability & Trust
We are committed to establishing a long-lasting, trustworthy partnership with you. We believe this is the only way for us both to be successful and enjoy personal growth as well!

Quality & Effective Solutions
The world's leading IT solutions provider is committed to meeting all of your needs with outstanding cutting-edge services that add real value.

Real time Reporting
We work hard to keep our clients up-to-date on a weekly, biweekly, and on monthly basis as per your needs.