Work with the Tech Leader.
Software Development Company | Global Software Consulting
Welcome to GSoft! A Leading software development company who is providing modern software solutions and specialized services of Front-End, Back-End and Mobile-App Development along with Open AI and many more. We bring revolution and digital transformation to the journey of your success by excelling various industries and businesses. By staying consistent with cutting-edge technologies and methodologies with a team of 100+ skilled experts, we strive to innovate your growing business model to boost its success and assure 24/7 availability for timely and 100% satisfying customer support. So, be our Partner for highly accountable and reliable Results...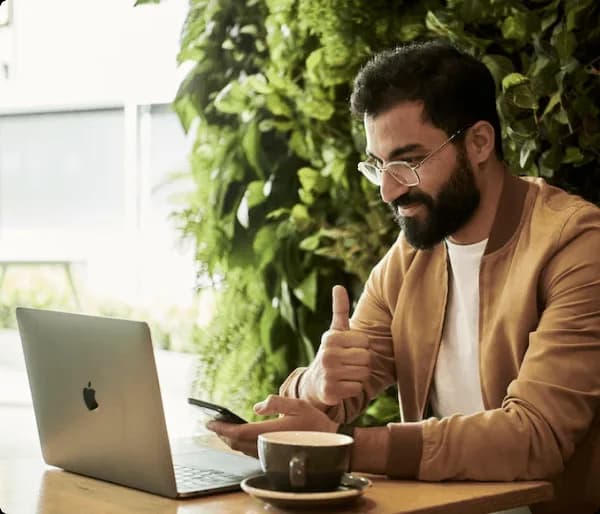 Work with the Tech Leader.
Our Mission
GSoft strives to provide Quality Services of Web Development, Mobile App Development, Custom Software Development, DevOps, QA Testing and UI/UX Designing to startup businesses to grow in this era of digitalization by updating and modernizing their business operations through AI, Machine Learning, and IOT with the help of skilled, qualified and trained Resources. We aim to grow by Networking and believe that "Resources are the keys to the success of a company and Skill is the core value of a Resource". Though, we intend to empower our employees with rewards, achievements and challenging opportunities for learning.

What We Aspire To Be
Our Vision
To be leader of IT industry by providing reliable and best IT solutions around the globe.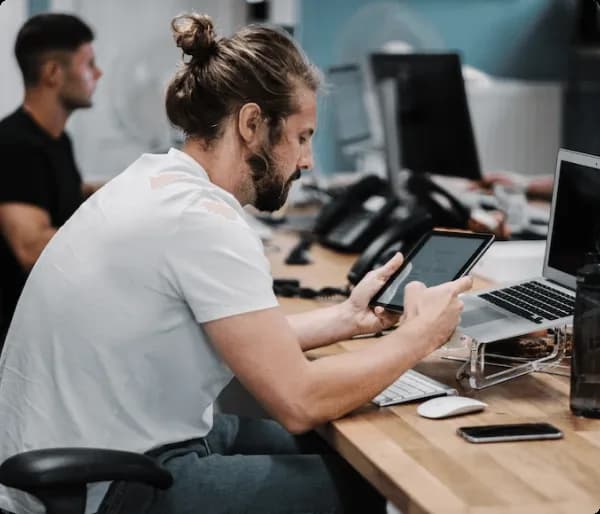 Meet Our Clients





Testimonials
What Our Clients Say

I Don't Think You Could Find A Better Company To Manage And Build Your Project. I Get So Many Compliments On My Application, And It Has A Lot Of Unique And Complex Development.

Maroon Studios

It Was Very Pleasant To Work With Them, They Surpassed By Far The Expectations Resulting In A High-Quality Project. I Know That They Have The Ability To Comply With Any Type Of Software, So I Do Not Hesitate To Recommend Them.

Blend Menu

They Delivered A High-Quality Product And Their Customer Service Was Excellent. We've Had Other Teams Approach Us, Asking To Use It For Their Own Projects.

Omid Life

Global Software Consulting Provides Great Talent To Us And Quickly Understands Our Needs. They Show A Clear Aptitude For Quickly Grasping Requirements, Learning New Skills, And Engaging In Close Collaboration. Their Willingness To Go Above And Beyond Makes For A Successful Partnership.

Vival Tech

The User-Friendly Software Hasn't Encountered Any Issues Or Bugs. It's High Quality Has Helped Grow My Business. Consistent In Communication, Met Every Deadline And Ensured A Hassle-Free Development Process.

Houze Pk