It's not just a job, it's an adventure!
Are you ready to join a team that values collaboration, innovation, and excellence? Look no further! Our company is committed to creating a positive and inclusive work environment where employees can thrive and grow in their careers. We believe in investing in our people and providing them with the resources and support they need to achieve their professional goals. With competitive salaries and benefits packages, as well as opportunities for growth and development, we invite you to explore the possibilities of working with us. Join our team today and make a positive impact on the world around us!
Ready to take your career to the next level?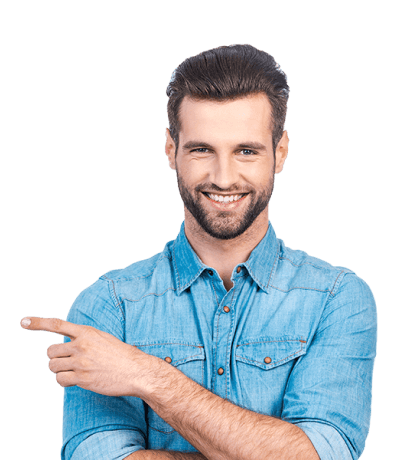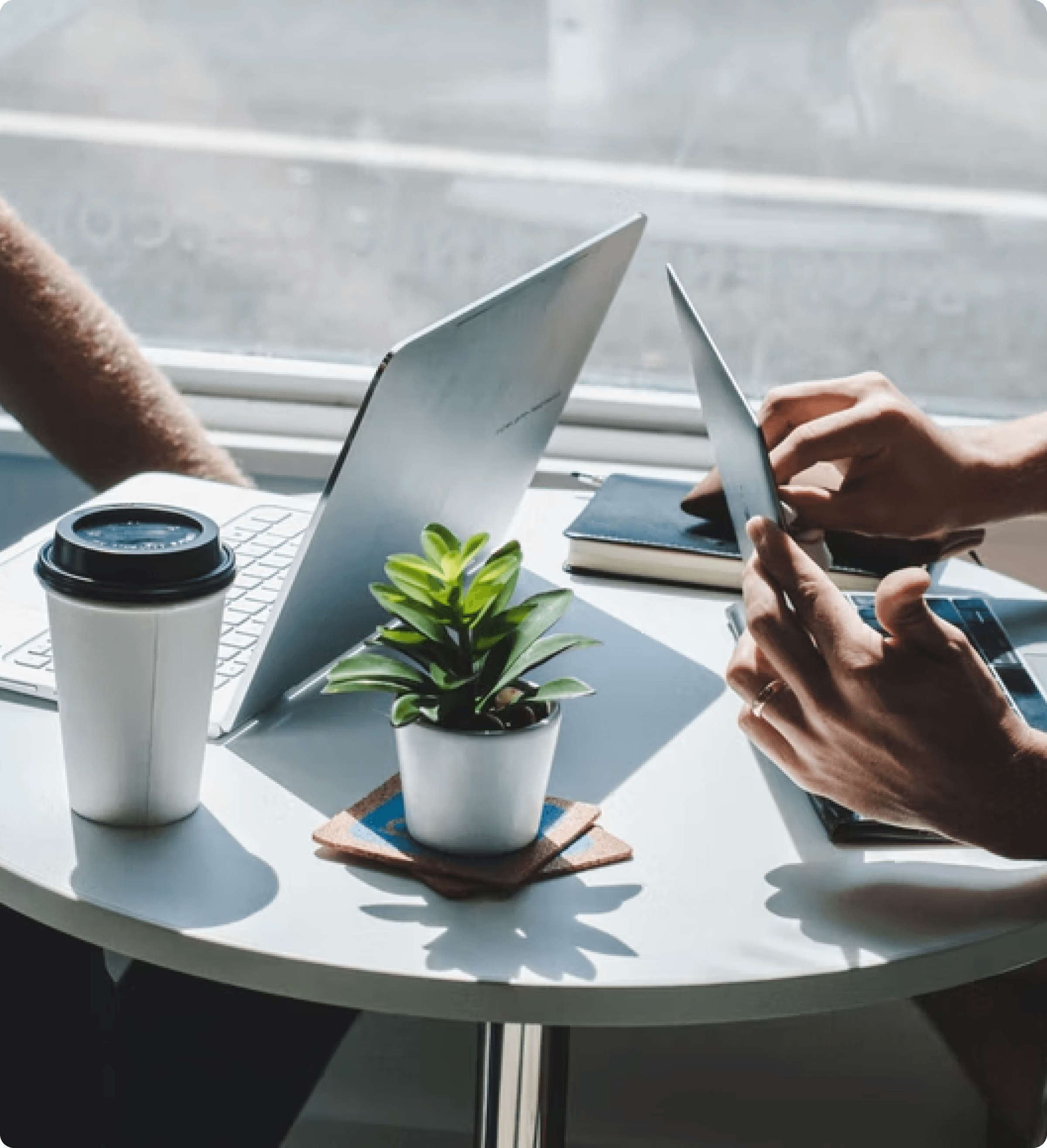 Step 1
Explore our Careers page
You can discover exciting opportunities to join our team and make a difference. Browse our current openings and learn more about our company culture, values, and benefits
Step 2
Submit your application
Follow the instructions on our Careers page to submit your resume and cover letter, and we'll be in touch soon!
Step 3
Showcase your skills in Interview
Be prepared to discuss your relevant experience and accomplishments, ask thoughtful questions, and demonstrate your enthusiasm for the position and the company. Remember to also highlight your soft skills, such as communication, teamwork, and problem-solving, as they are just as important as technical skills in many roles. Good luck!
Benefits
How we care about you
Our employees are our most important assets and our key value proposition is employee development and career growth. Our first priority is hiring from within and growing our employees through coaching, mentoring, and training, both internal and external. We also have a range of exciting initiatives including employee engagement, appreciation, and fun activities all year round."

Learning and Flexible Environment
Medical Allowance

Paid Leaves

Performance Bonuses

Professional Development

Provident Fund

Paid Vacations

Annual Recreational Trip

Bi-annual Promotions

Interest Free Loans