Mobile App Development
Scalable and state-of-the-art Mobile App development Service with full-fledged support from creativity to deployment phase for stellar user-experience.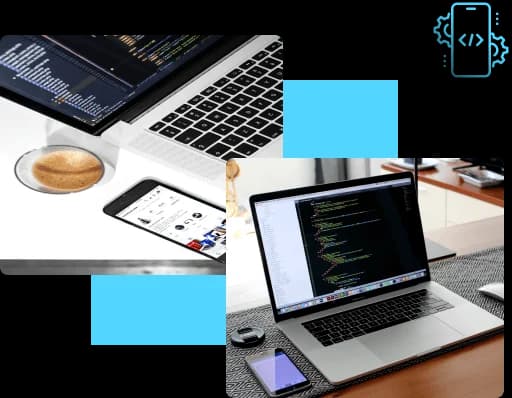 Get the Best Mobile Development Technology for your Business
Mobile app development is one of the most important and rapidly growing industries in the world. With over 3.2 billion users, it's important for businesses to have a mobile app to reach their target market. At GSC, we have some of the best and skilled mobile app developers in the industry. Our team is skilled in all aspects of mobile app development. We are eager to help our clients create amazing mobile apps that exceed your expectations.
✓
Multi-platform Development
✓
24/7 Support and Maintenance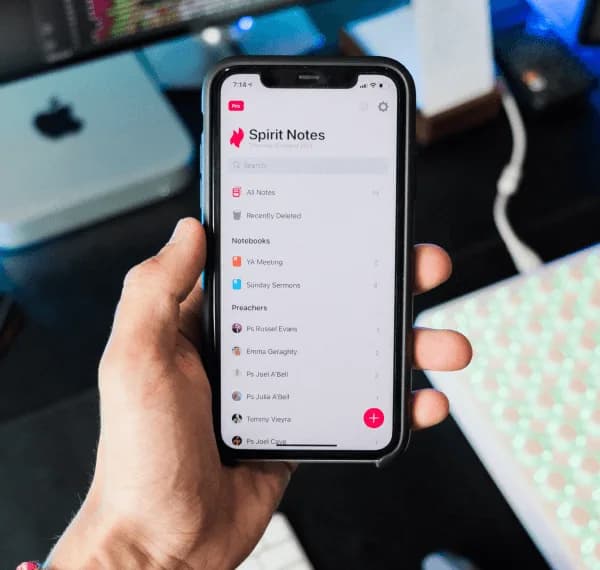 IOS App Development
IOS app development can be a complex process, but with the right team of experts on your side, it can be a breeze. Gsoft has been in the business of IOS development for years, and we know what it takes to create a successful app. We have the talent and skill to help you craft an app that meets your defined needs and goals.
✓
Our developers use the latest technologies to create appealing and user-friendly iOS apps.
✓
We use Swift for our iOS app development, which allows for rapid development and easy maintenance.
✓
We have extensive experience in developing iPad and iPhone apps, and can create a tailored solution that meets your specific needs.
✓
We provide full support for our iOS apps with real time updates and bug fixes.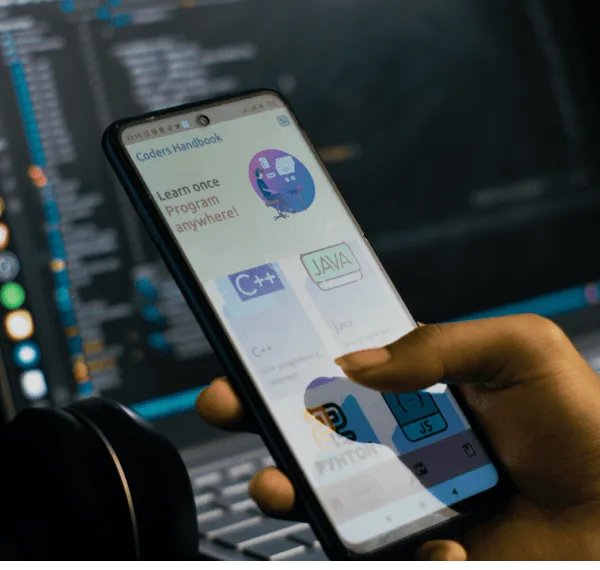 Android Development
Android app development is one of the most popular space in mobile app development. Android offers a great platform to build engaging mobile apps. Java and Kotlin are some of the popular programming languages that are used for Android development. Our experience with Android development allows us to create powerful and intuitive apps that will engage your users.
✓
Get to work with the latest Android SDK and tools to create high-quality apps.
✓
Kotlin is a great language for Android development – it makes coding easy and fun.
✓
Take advantage of Java and C++ libraries to build powerful apps.
✓
Benefit from our team's years of knowledge in Android app development.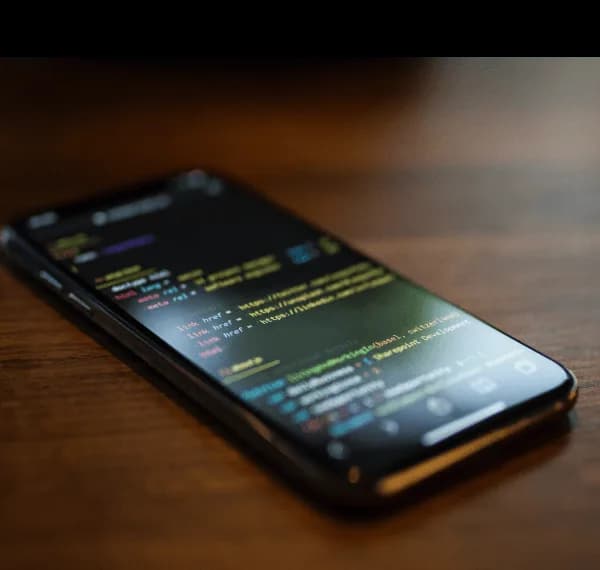 Cross-Platform App Development
Don't let your business miss out on the growing trend of mobile users. Benefit from our cross-platform app development services and create a solution that is compatible with all devices and operating systems. Gsoft team of skilled and talented developers use the trending technologies to create a user-friendly experience that will keep your customers coming back for more.
✓
We use the latest technologies and tools to provide you with a seamless user experience on all devices.
✓
We are masters in developing mobile apps using React Native, which allows for code reuse between Android and iOS platforms.
✓
Our team is experienced in using various cross-platform development frameworks, such as Xamarin and PhoneGap/Cordova.
✓
We will develop a mobile app that is compatible with all major operating systems.