Logo Design Company
Your brand is a reflection of company culture and performance, therefore, we can help you develop a plan for brand identity, content strategy, and user experience as you grow your business.
Give Your Business Brand Recognition With Our Custom Made Designs
Logo design is more than just a pretty picture. It's the first impression your customers will have of your business, and it needs to be perfect. That's why we acquire the time to really understand your business and what makes it unique, before creating a logo that perfectly represents you and your brand.● Experienced Designers
✓
Affordable logo packages
✓
100% Satisfaction guaranteed
Create Unique Brand
Researching brand logo design can be complex -we want to make sure it accurately represents your company, but also stands out from the competition. Our team of experts can help you navigate these waters and create a logo that will help your business succeed.
✓
Uplift your brand personality with a custom logo design that is unique to your business.
✓
Professional designers will create a logo that echoes the essence of your company and its values.
✓
A classy logo can help you be prominent from the competition and boost your brand's visibility.
✓
With a custom logo, you can create a strong visual singularity for your business that will help you reach your target audience.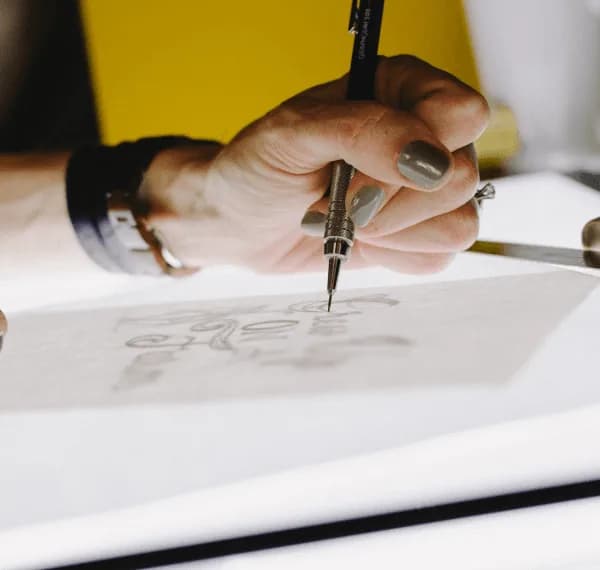 Smart Logo Design
Smart logo design is all about creating a unique identity for your brand. Our team of specialists will work with you to make a logo that stand in for your business perfectly and sets you apart from the competition.
✓
Smart logo design is all about creating a unique and memorable logo that represents your brand perfectly.
✓
Our team of skilled designers will work with you to create a logo that is perfect for your business.
✓
We can also provide branding and marketing services to help you get the most out of your new logo.
✓
Reach us today to learn more about our smart logo design service.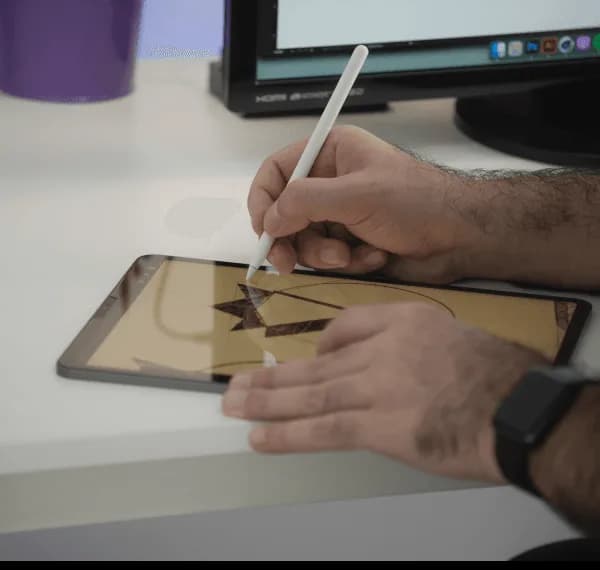 Exciting Visuals
If you're looking to create a logo that really pops, you need an Exciting Visuals designer on your side! We specialize in creating eye-catching logos that will help your business stand out from the competition.
✓
Let's dress up your logo in the latest styles! Our exciting visuals and logo service will give your company a professional look.
✓
We'll help you choose the perfect colors and textures to represent your brand.
✓
Our typography will make your text look sharp and polished.
✓
We'll create a user-friendly interface that is easy to use on any device.