DevOps Services Company
We fast-track your pace of digital renovation journey with our systems development life cycle and DevOps solutions.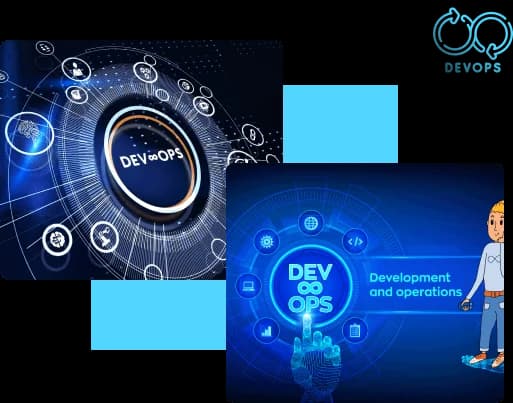 Gain access to the technical talent you need to accelerate delivery
At Global Software Consulting, we've been helping companies with their DevOps needs for almost a decade. We're experts at uniting augmentation and procedures using cutting-edge DevOps technologies like Gradle, Jit, Jenkins, Bamboo, etc. Our main focuses are
✓
DevOps Consulting Services
✓
DevOps Configuration Management
✓
Installation of Third-Party Software Solutions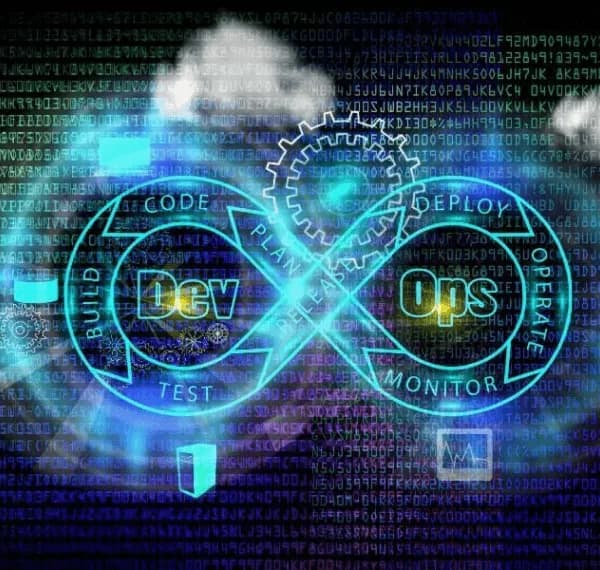 DevOps Assessment
Our DevOps engineers can help you automate your deployment cycles and speed up your release process. Using the latest technologies, they will analyze your key pain points and recommend tools and processes to make your infrastructure more agile.
✓
Our DevOps engineers can help you streamline your deployment process and identify key pain points.
✓
We'll work with you to create a road map and recommend tools and processes to automate your deployment cycles.
✓
Our team has experience with a variety of technologies, so we can recommend the best solution for your needs.
✓
We're here to help you get the most out of your DevOps investment - contact us today to get started!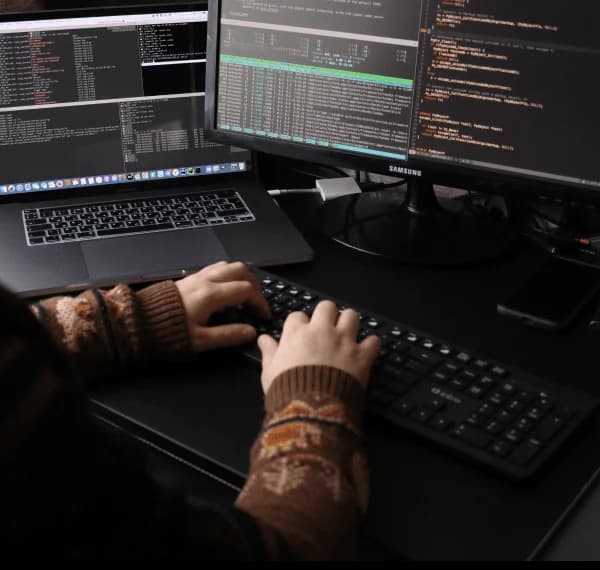 DevOps Technology
Our DevOps Technology services help you automate your development process and get your applications to market faster. Our tools include Jenkins, GitLab, and Azure, which help you integrate continuous integration and continuous delivery into your workflow.
✓
Our DevOps solutions help you manage your Cloud and IT operating systems easily and efficiently.
✓
Our Container Management solutions using Docker and Kubernetes make it easy to deploy and manage your applications.
✓
Our scripting skills using Bash or Python make automating your tasks a breeze.
✓
We're here to help you succeed with your DevOps initiatives!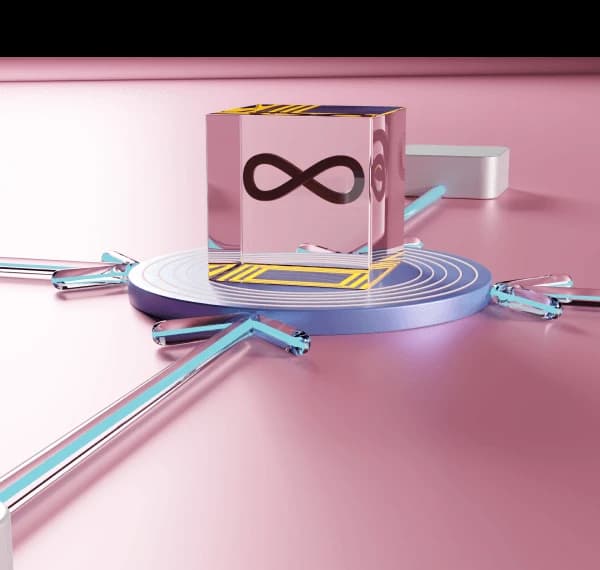 Deployment Services
We make deployments easy. Our DevOps Deployment services include everything from primary site analysis and review to user-end support. We use the latest technologies to make your deployment process simple and straightforward. Let Gsoft Technologies take the hassle out of your next deployment!
✓
Get your project started on the right foot with our reliable backup process!
✓
Customize your deployment based on your needs and limitations.
✓
Get support services to ensure a successful deployment.
✓
Use the latest technology in our deployments!