Back-End Development
We offer full-cycle back-end development services with our team of dedicated developers to ensure the security and resilience of your website.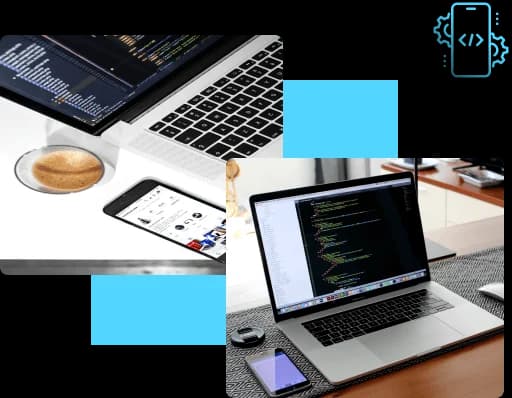 We Think Bigger and Smarter For Your Back-End Development Solutions
Global Software Consulting is a proven leader when it comes to back-end development. We have a team of experts which can help you to deliver fast and robust software solutions Custom-build to your specific needs. With our help, you can unlock your digital transformation and achieve success in today's competitive marketplace.
✓
We use an agile methodology for web development
✓
The most approachable pricing strategy for websites is ours.
✓
We come up with a friendly and collaborative way of working with our clients.
✓
We are expert in adjusting our current methodologies with on-going advancements.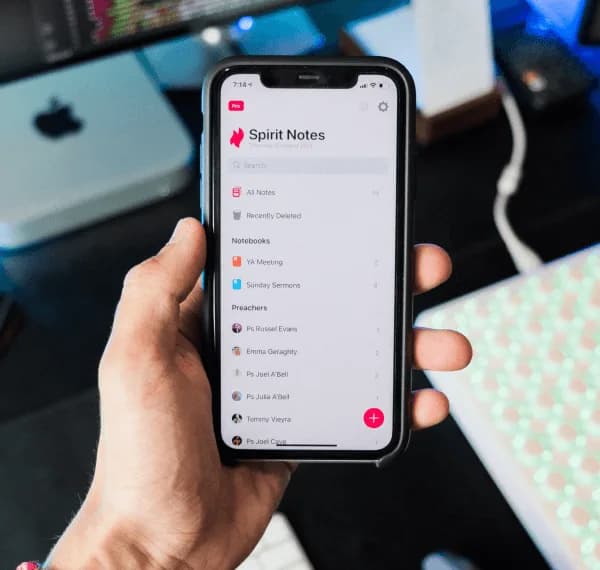 Mobile App Back-End Development
Back-end development for mobile apps is a critical component of the app development technique. Our team of experienced back-end developers knows how to build back-ends that are both efficient and fault-tolerant, with the latest cutting-edge technology. Gsoft can help you create a back-end according to your specific requirements and enables your mobile app to function smoothly and effectively.
✓
Develop cloud-based back-end systems for mobile apps
✓
Integrate with third-party services and APIs
✓
Create custom back-end features to support app functionality
✓
Optimize back-end performance for high traffic and usage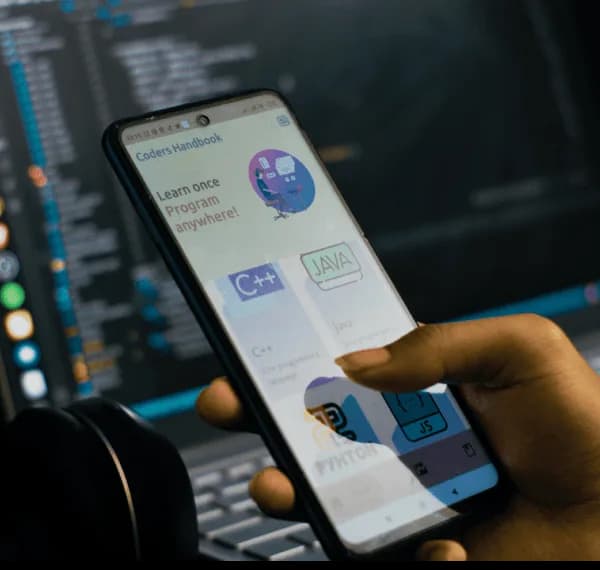 Cloud Back-end Solutions
A cloud back-end solution is a go to technology for any business looking to take their set-ups to run confidently and professionally. By outsourcing this critical component of your infrastructure to Gsoft, you can guarantee that your systems will be able to handle whatever load is thrown at them. Additionally, Gsoft experts can implement cutting-edge functionality to deliver innovative products to the end user. So if you're looking for a reliable and scalable cloud back-end solution, look no further than Gsoft.
✓
We use the latest technologies, such as Node.js, which give us freedom to create fast and scalable systems.
✓
We use modern frameworks, such as Laravel and Ruby on Rails, to build robust and reliable applications.
✓
Our solutions are designed to handle heavy loads and scale up and down as needed, ensuring that your users have a smooth experience.
✓
We continuously update our technology stack to ensure that we are using the latest and most efficient tools available.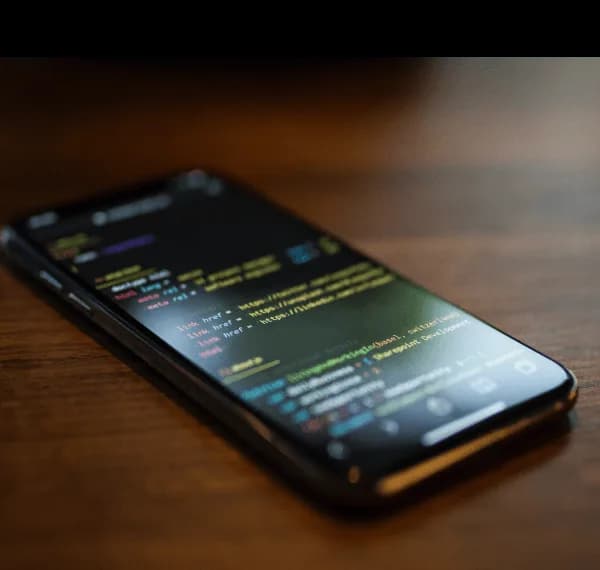 API Development and Integration
It can be a complex process, but the Gsoft team of experts can make it easy for you. We can create an API that will allow you to integrate with third-party services, provide more value for your customers and employees. Integrate your interface with other apps, devices, and business systems seamlessly and hassle-free.
✓
We can build APIs using multiple technologies, including SOAP, REST, and GraphQL.
✓
Take control of our team of experienced developers to build a custom API to amplify your existing software.
✓
Get connected with third-party services to take your business to the next level.
✓
We can also help you migrate your API from one technology to another.