Mobile Application Design
Accelerate your business growth with the power of our talented devs of our Software Development Company.
Take your Mobile App Design To the Next Level
GSC creates custom mobile apps that are not only beautiful and user-friendly, but also technologically sound. Our firm of talented designers and developers use the latest tools and technologies to create mobile apps that are tailored to your specific business needs. We take a research-based approach to app design, which allows us to develop solutions that are effective and user-friendly.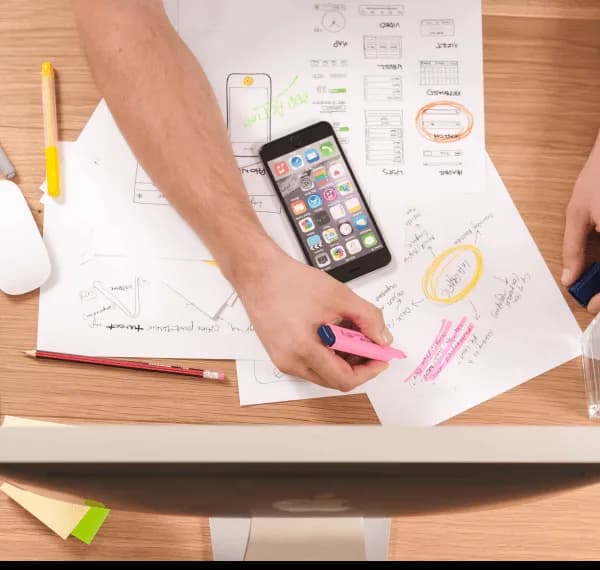 Wireframing and Prototyping
Wireframing and prototyping are essential stages in the user interface and user experience development process. They help you envision your thoughts, analyze and test clickable prototypes, and include seamless user experience in your final product.
✓
Prototyping helps capture design ideas and user feedback early in the design process
✓
Rapid Prototyping tools help create low to high fidelity prototypes quickly
✓
Wireframing is the process of designing a website or app's layout and structure
✓
Prototyping and wireframing go hand in hand to create a better user experience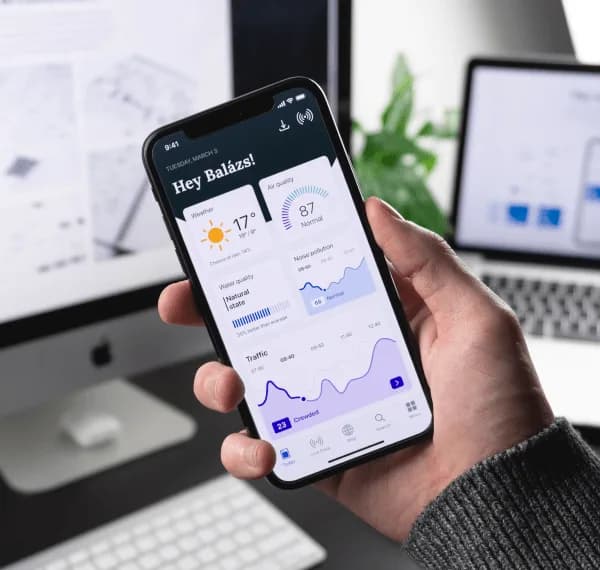 User Experience Design
User experience design is all about creation of a website or application that is easy and delightful to use. By considering things like branding, mood board design, and user journey mapping, our team can make sure your users have the best possible experience. We use a variety of technologies to create beautiful and user-friendly interfaces, including HTML5, CSS3, and jQuery.
✓
UX design is all about understanding the user and their needs.
✓
By creating prototypes and wireframes, we can get your app designed in a way that meets those needs.
✓
We use various technologies to create amazing user experiences, including Figma, CSS3, and JavaScript.
✓
Our team of experts have years of experience in creating beautiful and user-friendly app designs.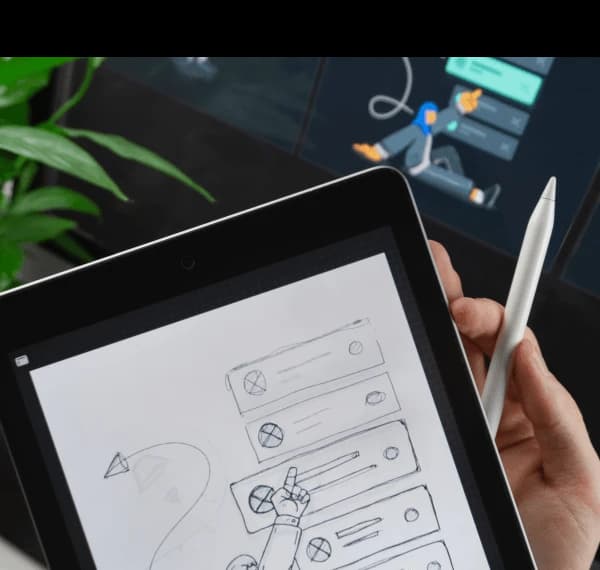 Application Redesign
Mobile app UI design is all about making your app look and feel fast, easy to use, and delightful. Our team of creative heads can benefit you upgrading your app with user-friendly design. We use the latest technologies to create stunning mobile app designs that will make your users happy.
✓
Our professional app redesign services can help breathe new life into your existing mobile app.
✓
We use the latest design technologies to create an intuitive and user-friendly interface for your app.
✓
Our team of veteran engineers will help you to create a masterpiece that knows your exact needs and requirements.
✓
We offer a full collection of design services, so you can choose the one that best suits your desires and plan.